If you've recently found out that your child needs glasses, you may be a bit unsure about how to choose the most suitable frames. A huge part of choosing your children's glasses is making sure that the frames are appropriate for your child's age. The choice of children's frames today is fabulous, with many designers now making collections aimed specifically at children.
Some children will be excited to find out they'll need to start wearing glasses, others will not be so enthusiastic. Once you've decided on the best type of glasses for your child and the extras that you'll need, it can be a good idea to allow your child some freedom of expression. If they're able to choose the style, shape, and colour they like best, they'll feel better about wearing the glasses.
Today we would like to introduce you to Zoobug, a specialist children's glasses and sunglasses brand from London, founded by ophthalmologist Dr Julie Diem Le in 2006 to help children see well and look great!
Zoobug plays such a high value on costumer's satisfaction that they offer an incredible guarantee, 18 months cover from the date of your purchase. Damaged lenses? Loose screws? Broken sides? Full-on breakages? They cover them all! Faulty frames will be replaced with spare parts or whole frames.
Website: zoobug.com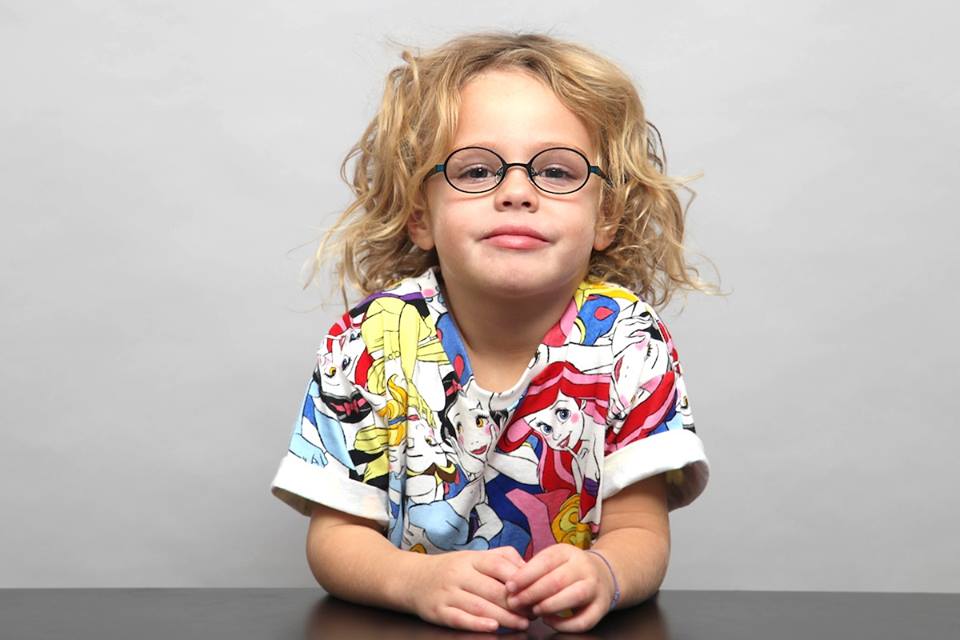 [Please note that you can still enter our Disneyland Paris giveaway here]