We want the best for our children, but what if you're just not sure what's really the 'best'when it comes to toys?
Think about it… When you're shopping for a toy for a child you love, it's likely that you'll find yourself in the random aisle of a big box store (or on Amazon), overwhelmed by the choices in front of you.
And chances are your child will be attracted to the flashiest, busiest, most expensive item they've seen on commercials or YouTube ads. 
All-to-often, durable and timeless wooden toys go overlooked.
Hear me out. And no, it's not just the "crunchy lady" inside of me talking to you right now. It's the mother in me, because I want you to be purchasing toys that are safe, toys that will stand the test of time, and toys that your child will love now and into their adult life. One of the best parts about high quality wooden toys is that they double as heirloom pieces to be passed down to other siblings and even to future generations.
I recently came across the Berlin based tedefamily who specialises in toys and playthings in untreated natural wood.
The range is populated by a variety of rocking and ride-on animals, doll prams, pull-along animals, sledges, puzzles and more.
tedefamily not only attaches importance to mobility but also to safety and high quality. The majority of products are made from native wood such as pine and beech in compliance with EN71, 1-3; all items are designed without sharp edges and small parts.
Visit the tedefamily here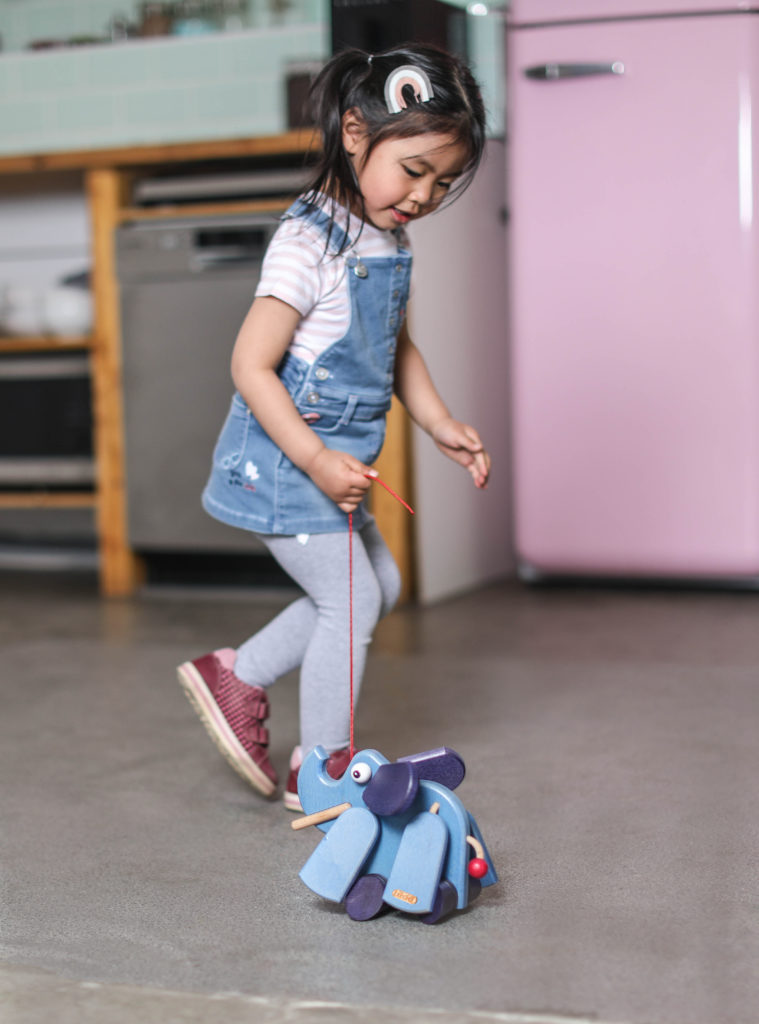 Photo's taken by our dear friend Emily Kornya.
Emily is known for her natural and playful style of her photos, letting the kids be themselves, be imaginative and react naturally to their environments. She loves interacting with the children and enjoys engaging and playing with them while shooting.
Emily works all over the world with frequent clients in; Berlin, Florence, London, New York, Paris, Poznań, Toronto … and is always happy to travel more!