This is definitely one of our very favourite spots to pick up some adorably stylish and affordable children's clothes and we were really excited to see the recently launched Zara Kids AW14 collection. From warm fuzzy sweaters, stylish skinny jeans, fun prints, wool coats to leather biking boots!
Last week we headed to our nearest Zara Kids to shop some great pieces and organised a playdate near the Louvre with Axel, Stella, Lou-Anne and Sirine. You might recognise Axel as he's playing the young Julien Doré in his music video! Such a handsome boy!
To see the rest of the collection visit Zara Kids here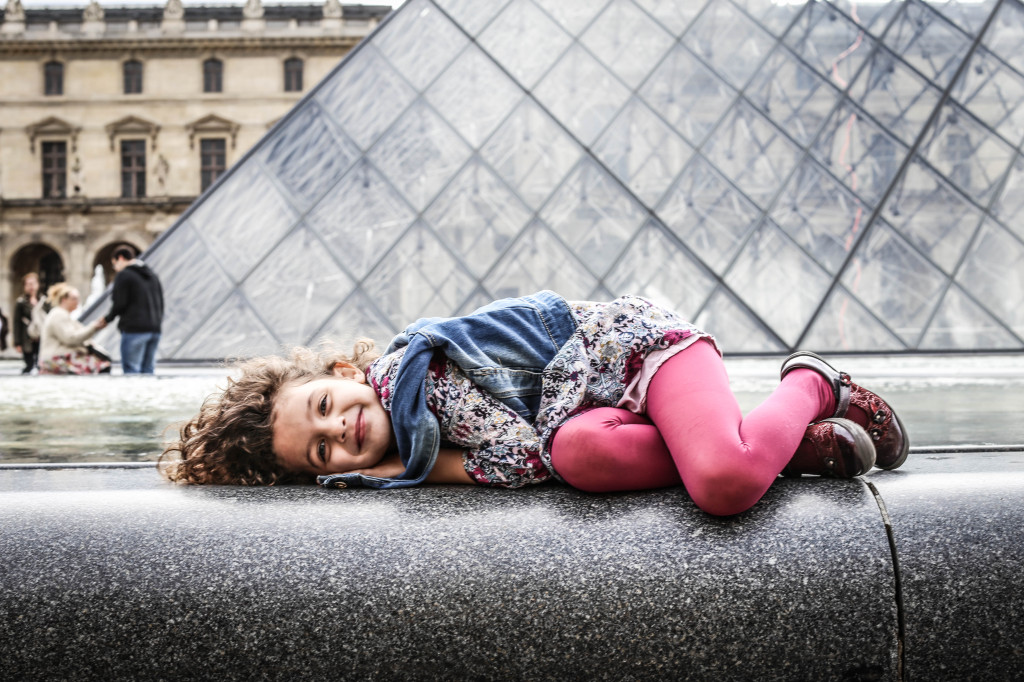 Photographs taken in Paris by the talented children's fashion photographer Emily Kornya.
Originally from Toronto Canada, Emily just began a new journey, one that took her to live in Paris, France for a year. Still only 21  and completing an undergraduate degree in English Literature, Russian Literature, and South Slavic Studies,  Emily has huge talents, and not only in the photographic field.