Forget about winter time with these adorable Stella Cove summer dresses. Featuring numerous prints like wild flowers, strawberries and even a cheetah print they are perfect for holidays, and the summer sun, they will most certainly puts a smile on your face. If we haven't convinced you, just take a look.
The colours are bright and the designs are bold and each design comes in a number of different garments like dresses, tops, rompers, bikini's, leggings and sunglasses. They even have matching pieces for mums!
For those who haven't heard of Stella Cove, check out our previous post on this American based company and you quickly discover why the prints are so amazing.
Find your favourite Stella Cove Summer dresses to see you through the warmer months in style here.
[All photographs taken by Emily Kornya for Les enfants a Paris]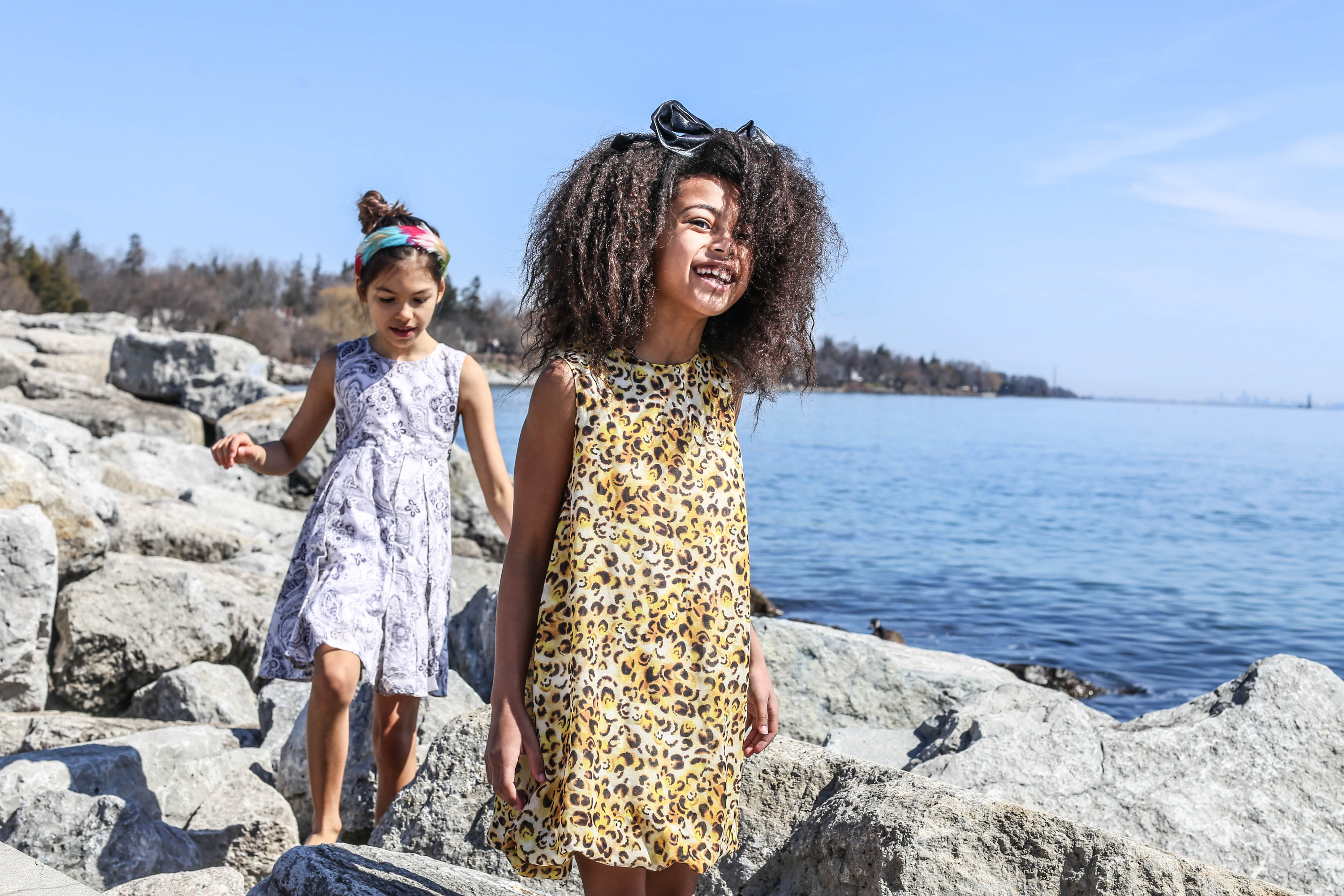 All photo's by Emily Kornya for Les enfants a Paris – www.emilykornya.com
Brands featured: All clothing by Stella Cove – Hair accessories by Amour Bows
Models: Sammy, Grace, Marley, Alexis via Anita Norris Models