Immerse yourself in the magic and wonder of your favourite Disney stories with a holiday to Disneyland Paris. Whether you're considering a holiday with family or friends, it promises to be nothing but supercalifragilisticexpialidocious!
With 2 parks, attractions and Disney characters galore, there's something for everyone. One minute you could be in the throws of adventure on a pirate ship, fighting Zorg alongside Buzz Lightyear, plunging 13 stories in The Twilight Zone Tower of Terror™ or getting a selfie with Goofy and the gang.
Merry Christmas 2017 GIVEAWAY DISNEYLAND PARIS
WIN 4 TICKETS (2 DAY / 2 PARKS) DISNEYLAND PARIS + HOTEL (1 night)
Unsure of when you want to visit and you need flexibility? No worries, the tickets will be valid for a year from the 5th of January 2018. 
How to enter our last giveaway of the year?!
Answer the following question in a comment on Facebook or underneath this blogpost "Who is your favourite Disney Character?
Feel free to share this post with your friends.
You have until December 31 2017, 8pm to enter this giveaway. The winner will be announced at 4pm on January 4th in this blogpost and on our Facebook Page. 
Good luck!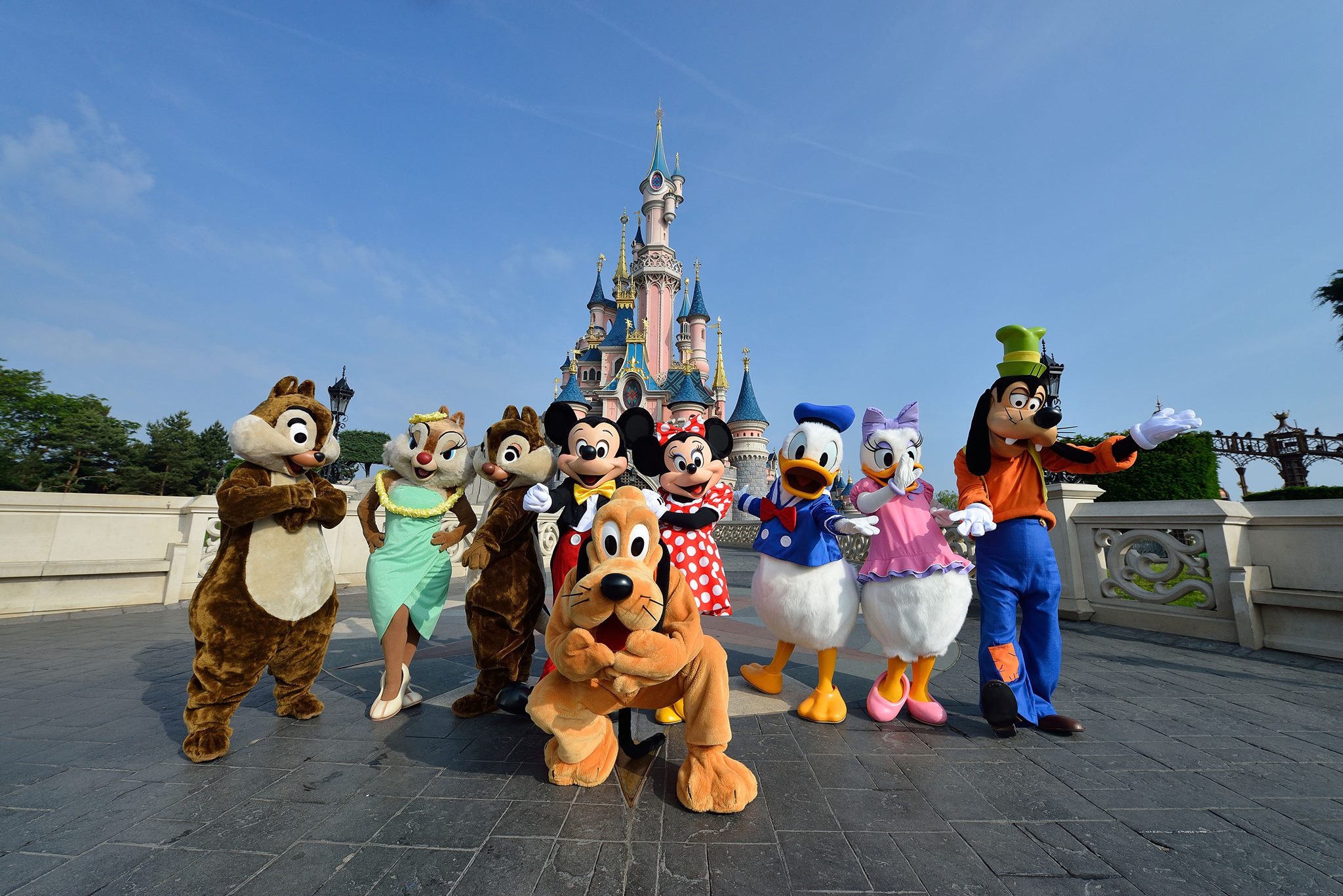 Thanks to our dear photographer Emily Kornya for organising all giveaways this year!!
The winner of the Dancing in the Grass giveaway is Karolina Urbanik! Congratulations! Please send us a pm or email.