Playtime Paris always brings a lot of excitement!
This season, the Playtime team had once again pointed its antennas towards all four corners of the world to curate a selection of new brands and plenty of surprises. With 44 nationalities represented, and 63% of international exhibitors, the show confirmed once again its position as a global window for children's fashion. Alongside the 418 brands returning to the show, 130 brands, attracted by the idea of joining the very best children's fashion and lifestyle brands, took of their first steps at Playtime Paris. A record number for Playtime, which never ceases to reinvent itself for the greatest pleasure of our exhibitors and visitors.
Today the first photo's of Kids Fashion Photographer Emily Kornya's visit to the show featuring brands A-K.
Have a dive in tomorrow's trends. Get inspired.
Atana
Amy and Ivor
Angulus
Angulus
Anyware
Arsene et Les Pipelettes
Baby & Taylor
Baby & Taylor
Barn of Monkeys
Belle Chiara
Bobo Choses
Bonheur de Jour 
Bonton
Buho
Donsje
Donsje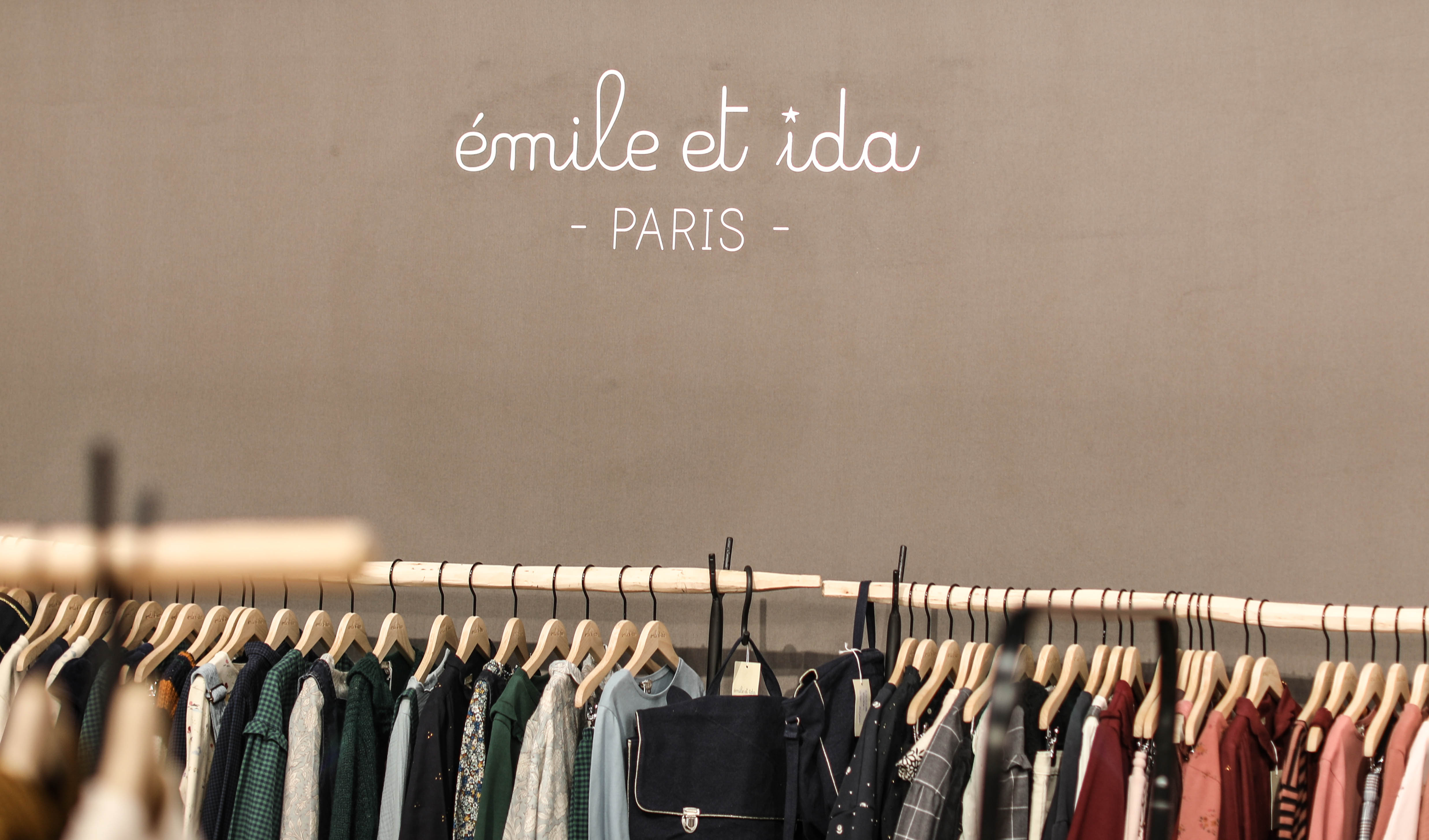 GoSoaky
Heart of Gold
JellyMallow
JellyMallow
Joosephs
Joosephs
Ketiketa
Ketiketa
Kisse
Kukukid
Photography of Playtime Paris January 2019 by Emily Kornya, children's fashion photographer who works throughout Europe. She has recently moved back to Europe after completed her undergraduate degree in English Literature, Russian Literature in translation and South Slavic Studies at The University of Toronto.