Monnalisa Summer 2018 part 1 as Emily Kornya took too many nice shots at Pitti Bimbo 85 runway last week.
For those who are not familiar with the Italian brand, Monnalisa is a children's wear brand with over four decades' worth of design know-how which is sure to delight your little boys and girls. Though unmistakable Italian flair can be seen in each piece of clothing, this brand has enjoyed international success thanks to comfortable garments which have enduring appeal to boys and girls the world over, season after season.
The Monnalisa SS18 collection delights us with stunning dresses, shorts, skirts, tailored jackets and more, all in their famous iconic floral patterns, stripes and animal prints, accompanied by stunning chic black and white styles. 
Click here to go to the Monnalisa website.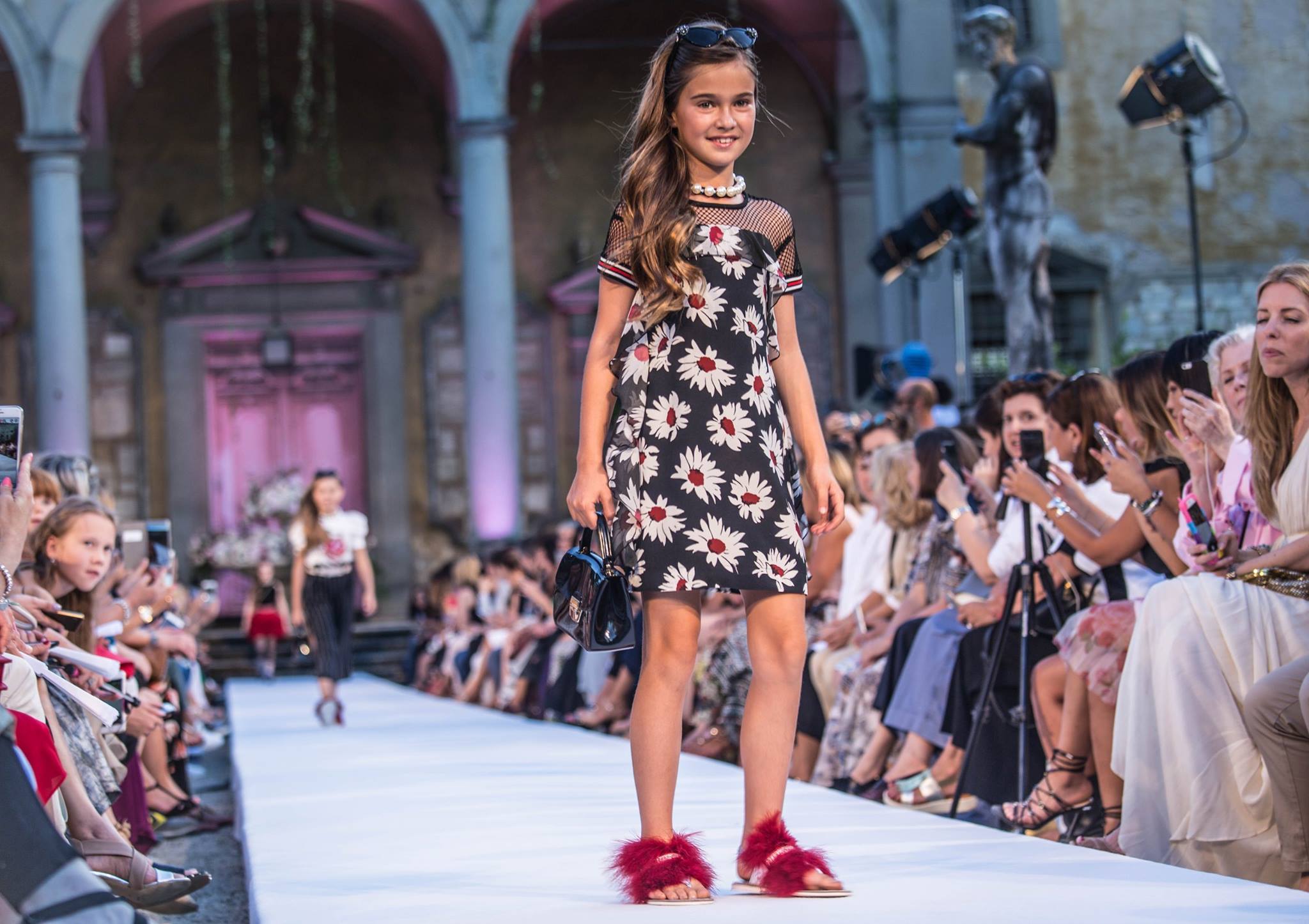 All photo's taken by Emily Kornya, a talented children's fashion photographer who works throughout Europe. She has recently moved back to Europe after completed her undergraduate degree in English Literature, Russian Literature in translation and South Slavic Studies at The University of Toronto.